We have many years of experience in the food industry, and specialised knowledge of nut and dried fruit products.
Trusted by big brands within the industry
Strong relationships with growers
UK based production and processing
Unequalled research & development
Sustainability
All our materials are sourced from audited and ethical growers, as part of our BRC accreditation. We work closely with them to ensure we use only natural and sustainable products, and that they meet our requirements for safe and legal work
Our product ranges
We have long-standing relationships with the best suppliers from around the world, ensuring we use only first class raw materials in our products.
Production and Innovation
At HBS, we are seriously passionate about supplying the finest nuts and dried fruits to our customers. We want to be recognised for the quality of our products and for offering value and efficiency, so we've invested in bespoke and purpose-built technology for production, storage and quality control.
Our philosophy
As a business, we believe in providing our customers with a fantastic range of products, assured by stringent quality processes and backed up by friendly and knowledgeable service.
Services and Expertise
We offer a suite of services to turn raw materials into a wide range of products. From sourcing the finest nuts and fruit, to treating and preparing them in many different ways, to finally packaging and delivering them, we utilise the best technology available and our extensive experience, knowledge and skill.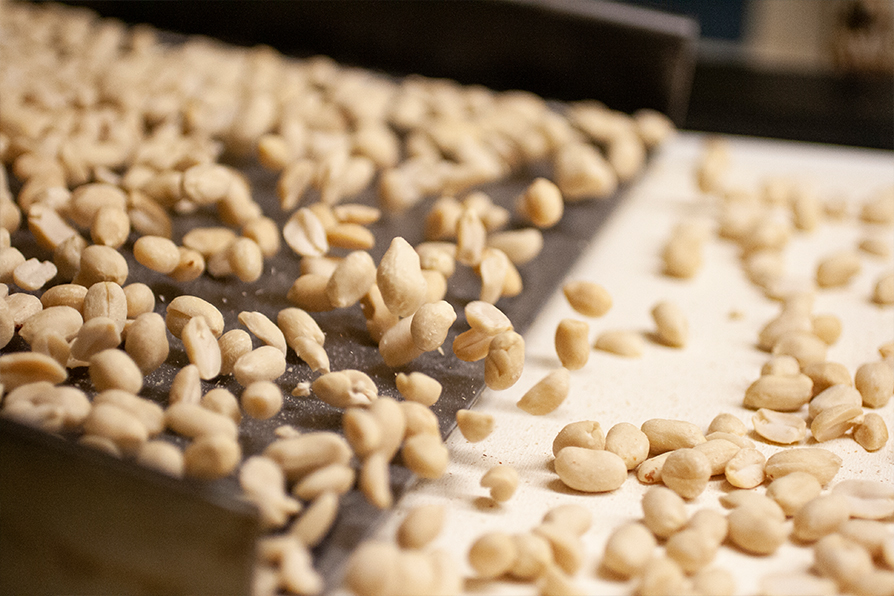 Our Clients
We have trusted and long-standing relationships with some of the UK's most prestigious brands, including bakeries, cereal and cake manufacturers, health food companies, chocolatiers and more.